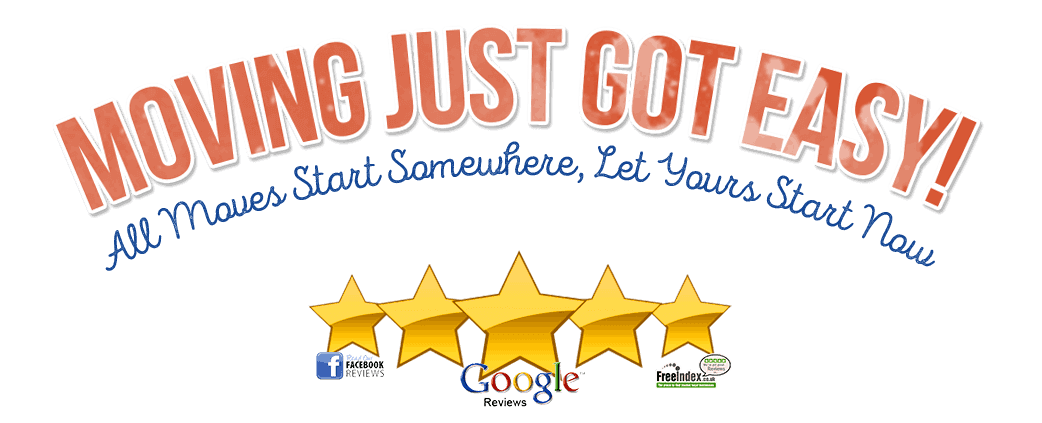 Man and van removals London Tips
Now its even easier to move house or flat in London with Man And Van Removals.
There is video what makes moving easy :
Easy man and van removals is all about easy and safe moving. We have been moving houses in London for more than 3 years and we have 0 accidents. Safety comes first when you are moving heavy items or furniture.
Man and van removals London can be difficult and hard process, but if you trust your house move to specialists like West London man and van removals than moving becomes easy.
If you are moving house from Peterborough to London or any other place in UK then we can help you with that.
Removals London become easy
How you tried to move just one item from one place to another? Yes? So then you can imagine how difficult is to move whole house, but dont worry, Easy man and van removals is here. Leave to us your house move, flat move or just single item removals. We are here to help.
Man van removals Hounslow , Man van removals Isleworth , Man van removals Staines , Man van removals Twickenham , Man van removals Slough , Man and van removals Kingston , Man van removals  Brentford , Man van removals Greenford , Man van removals Uxbridge , Man van removals Harrow , Man van removals Southall , Man van removals Ealing , Man van removals London, man van removals Peterborough